About Us
---
Jackie Kabili (formerly Weber)

Jackie is a 2nd generation owner of CO Insurance Specialist, after taking over her father's, Danny Weber, position in July of 2012. She Graduated from University of Northern Colorado in 2009 with a major in Communications and a minor in Media Studies. She was born and raised in Colorado and currently resides in Louisville with her husband, newborn son and two Chihuahuas. In November of 2013 she volunteered her time at an orphanage in Ghana and raised over $3,000, which was donated to Beckys Home Orphanage. When she isn't in the office taking care of her clients, she enjoys snowboarding, hiking, spending time with her family and traveling.
Lisa Folks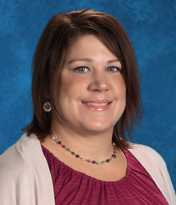 Lisa moved to Colorado when she was 4 years old and considers herself a Colorado native. She is the mother of two beautiful girls, Madison and Janelle. Lisa attended the University of Northern Colorado where she earned her undergraduate degree in Business Administration with an emphasis in Marketing. After working several years in the advertising business, she decided to go back to school to pursue a teaching degree. She taught for several years in the Jefferson County public school system. While she loved teaching, she decided to return back to the business world to join her mother, Yvonne Vonderheide, in the family business. Lisa is a 2nd generation owner of CO Insurance Specialist, after taking over for her mother in May of 2020. In her spare time, she enjoys watching her girls play volleyball and spending time with family.
Ryan White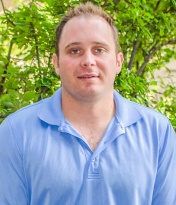 >Ryan was born and raised in Colorado. He attended Colorado State University where he majored in Communications. He started his career by working in advertising before making the switch into the insurance industry in 2012. He currently lives in Denver and spends his spare time fishing, camping and attending sporting events.
Christina Martinelli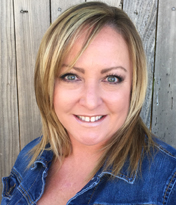 Christina is a Native of Colorado with 20+ years of customer service experience. She is married and is the proud Mother of her 24-year-old daughter, Venice. After spending 15 years in the medical industry. Christina started her new found career in insurance with Safeco over a year ago. After getting her feet wet, she chose to join the team at CIS as an administrative assistant. Christina and her husband enjoy traveling and experiencing new adventures together. They are both huge Bronco fans and can usually be found hosting large tailgating events for friends. Family is a very important element in Christina's life and she looks forward to being a grandmother, eventually.
Brooke Stuard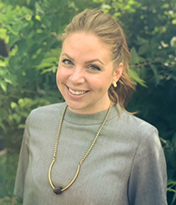 Brooke started her insurance career in 2006 with Farmers insurance. In 2013 she switched to a brokered agency and never looked back. "Having options for my clients is top priority" and her goal is to help her clients to understand their policy which makes first time home buyers a great fit for her. Being informative, tentative, and creating a genuine connection is important to her when working with her clients. She is licensed in both Texas and Colorado after moving to Denver in September to start her new adventure with husband and Colorado native, Harley. She is an artist and maker that has her own creative outlet, Eisley Ellis, that she enjoys working on in her spare time. On one of our many sunny Colorado days, she can be found cruising around on her Triumph Bonneville motorcycle.
Eva Ballone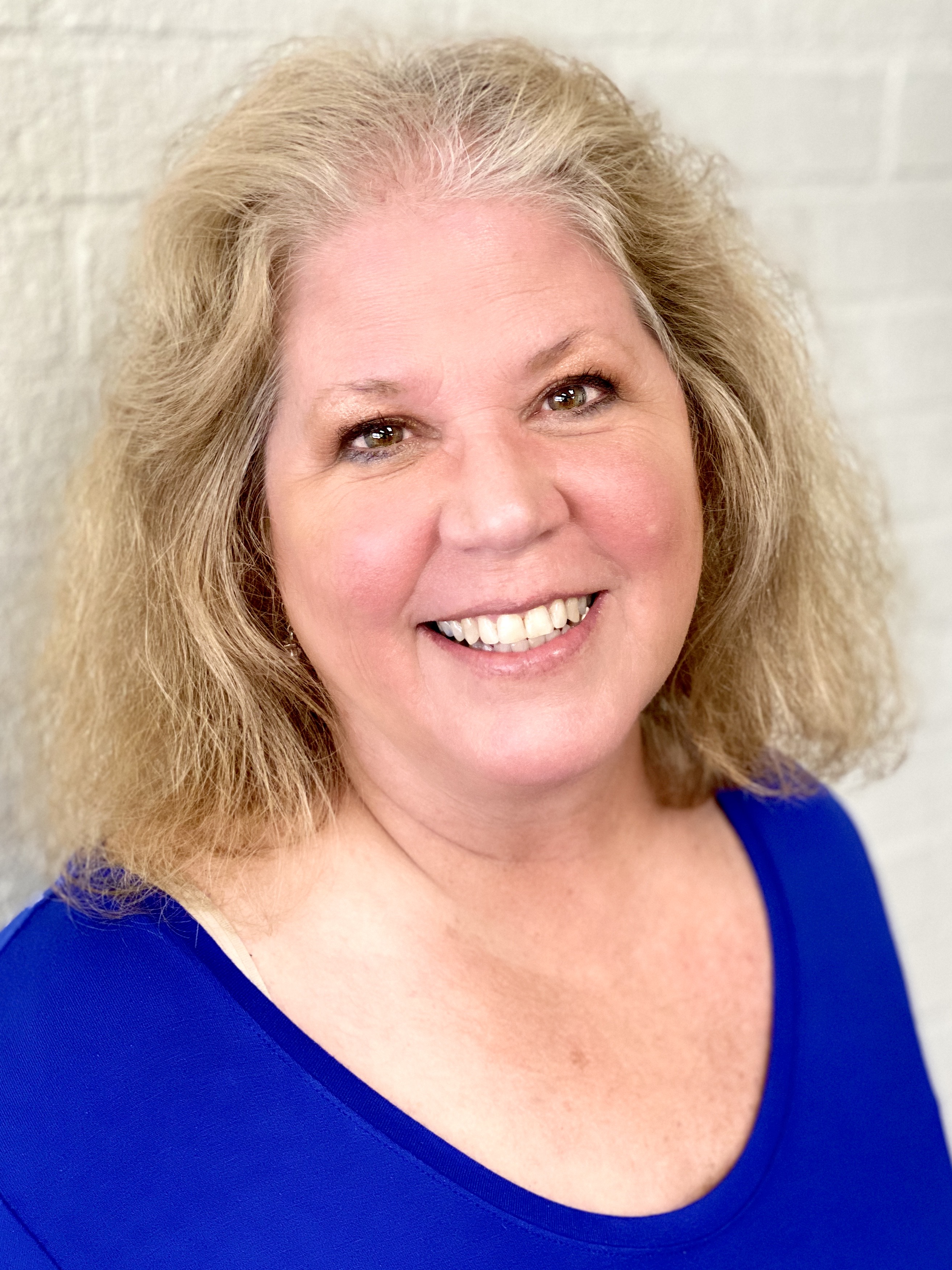 Eva began her insurance career in 2000. She moved from New Jersey to Colorado in 1988. She had taught Sunday school at her church and enjoyed baking for the PTA. After being a stay at home mom, Eva began her career with Travelers Insurance handling towing and windshield claims. Eva then moved into an Underwriting position with a surplus lines carrier working in personal lines and commercial insurance. She enjoys working on her novel, embroidery and spending time with her family and her daughter's Corgi name Alize.
Lei Viela-Crandall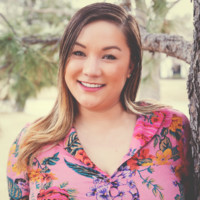 Lei was born in Hawaii and split her time between there and Idaho. She graduated from Oregon State University in 2013 with a Bachelor of Science in Agriculture Resource Economics. She is a part time dance instructor at Bella Diva World Dance in Glendale & in her free time she likes to spend time outdoors with her dachshund Lancelot.