The Basics of Your Home Insurance Policy
Insures the structure of your home.
The standard homeowner's policy pays to repair or rebuild your home if it is damaged or destroyed by fire, hurricane, hail, lightning or other disasters listed in your policy. It will not pay for damage caused by a flood, earthquake or routine wear and tear. When purchasing coverage for the structure of your home, it is important to have an agent that knows the local market, building codes and construction costs to help determine the reconstruction cost of your existing home.
Insures your personal belongings.
Your furniture, clothes and other personal belongings are covered if they are stolen or damaged by one of the listed perils above. The best way to make sure the amount is sufficient, is to conduct a home inventory and discuss with your agent the limits built into your policy. Talk to your agent at CO Insurance Specialist for high value items like jewelry, furs, silverware etc. to get specific coverage for your valuables.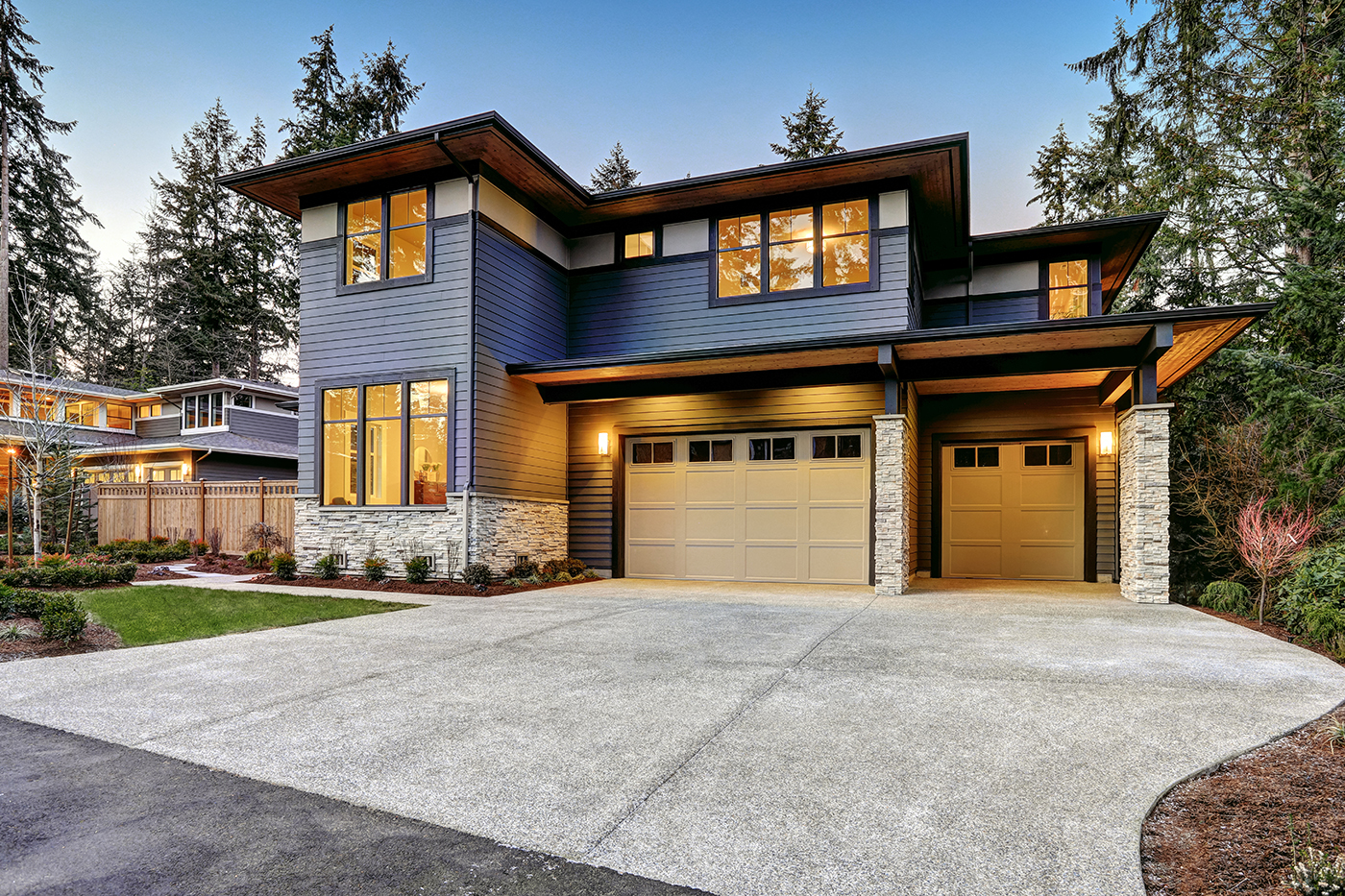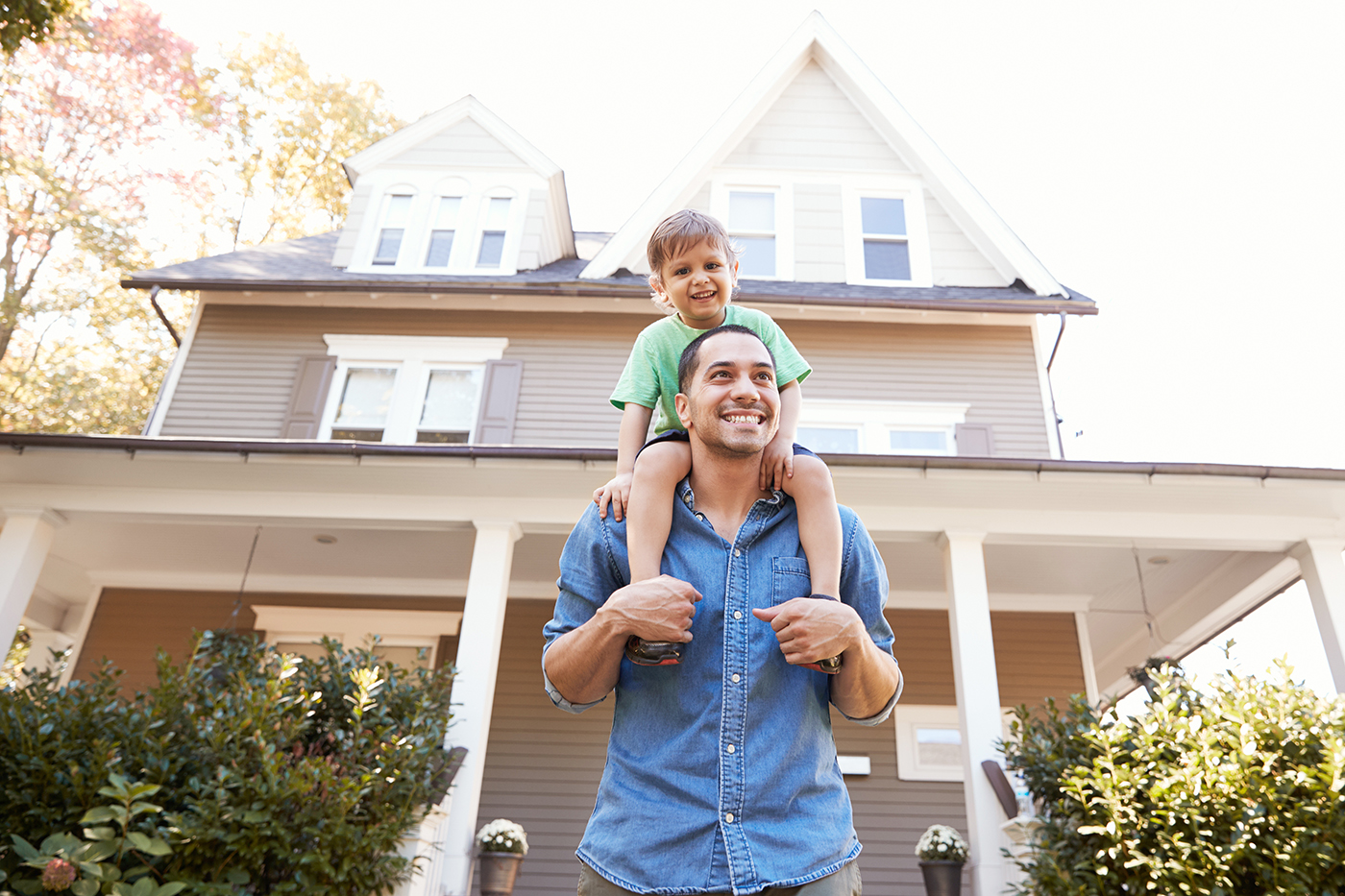 Insures you for liability protection.
Your homeowners insurance covers you against lawsuits for bodily injury or property damage you or a member of your family causes to others. Liability covers the cost to defend you in court and any damages the court rules you must pay up to the limits on your policy. Liability limits can vary so be sure to discuss with your agent at CO Insurance Specialist to determine the right amount of coverage for you and your family.
Covers you for additional living expenses.
In the event you cannot reside in your home due to a fire or other disaster, your policy will pay the cost of living away from home. It covers the cost of hotel bills, restaurant meals and other expenses incurred while your home is being rebuilt or repaired. Our agents at CO Insurance Specialist always provide the most comprehensive coverage because we never want our clients to pay out of pocket.