Find the Best Classic Car Insurance
Liability Provides protection if you cause bodily injury or property damage to another person/persons. The policy will only provide limits that match your primary auto policy.
Comprehensive & Collision Coverage Provides coverage on an agreed value amount that is determined by you (the insured) or a recent appraisal
Car Shows & parades Provides coverage while you show off your shiny car to hundred while cruising in a parade or parked at a car show for people to admire.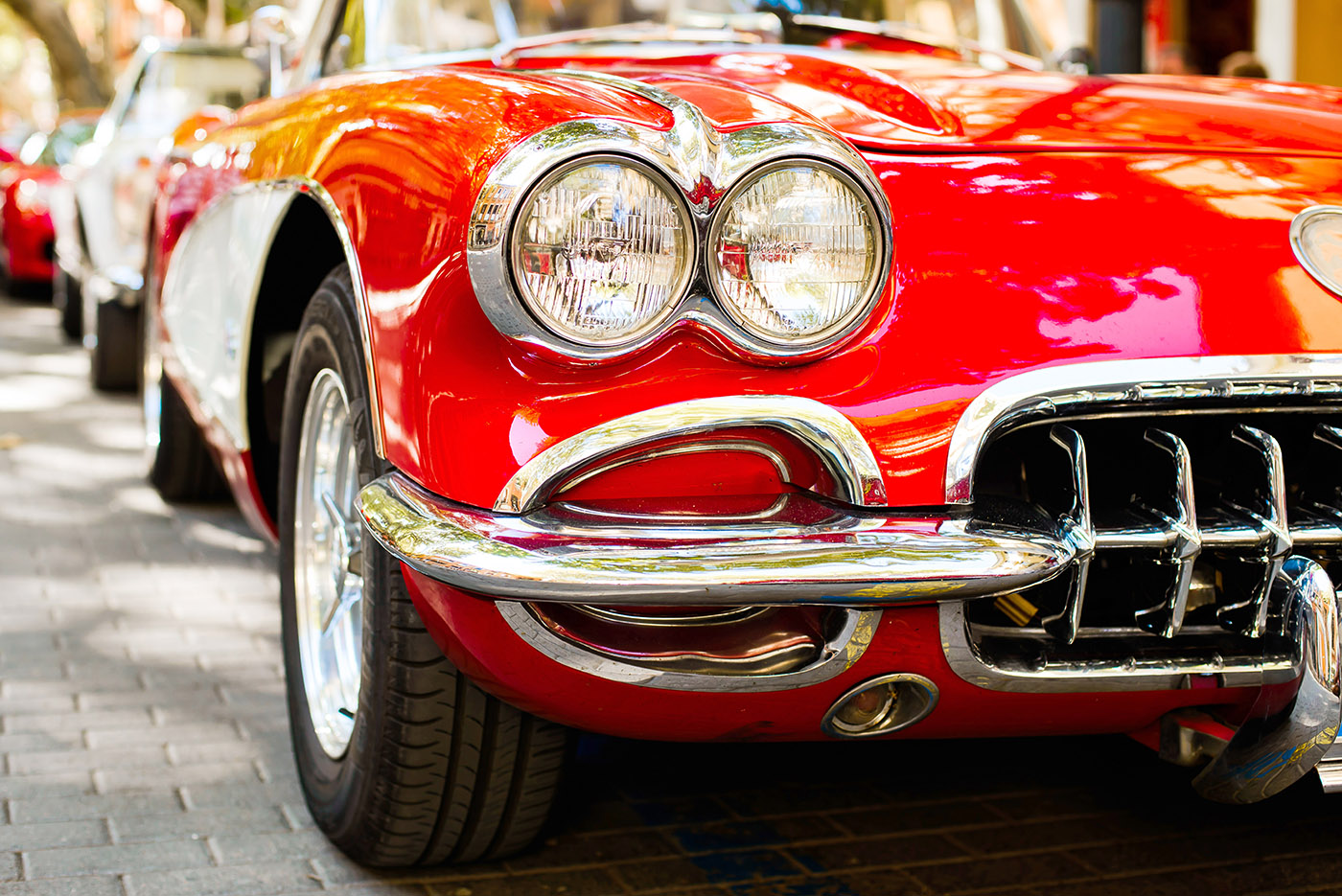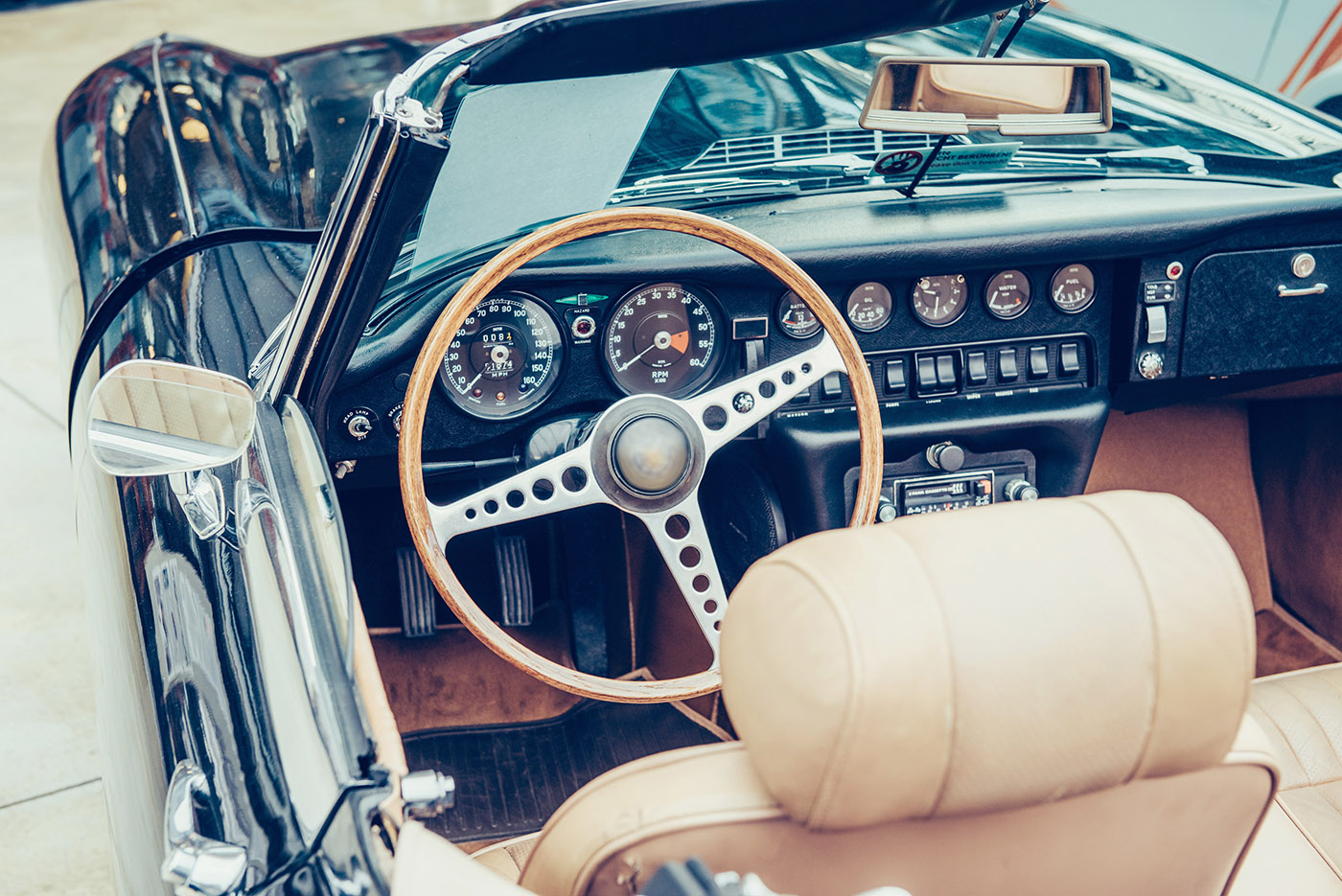 Protect Your Classic Car
Whether you rebuilt your classic car from the ground up or paid a hefty sum to make it yours, your special vehicle deserves the best insurance coverage available. Some of our carriers will even insure your vehicle at agreed value while its under restoration. Call us today to work with our specialized agents at CO Insurance Specialist to find the best coverage for your prized possession.