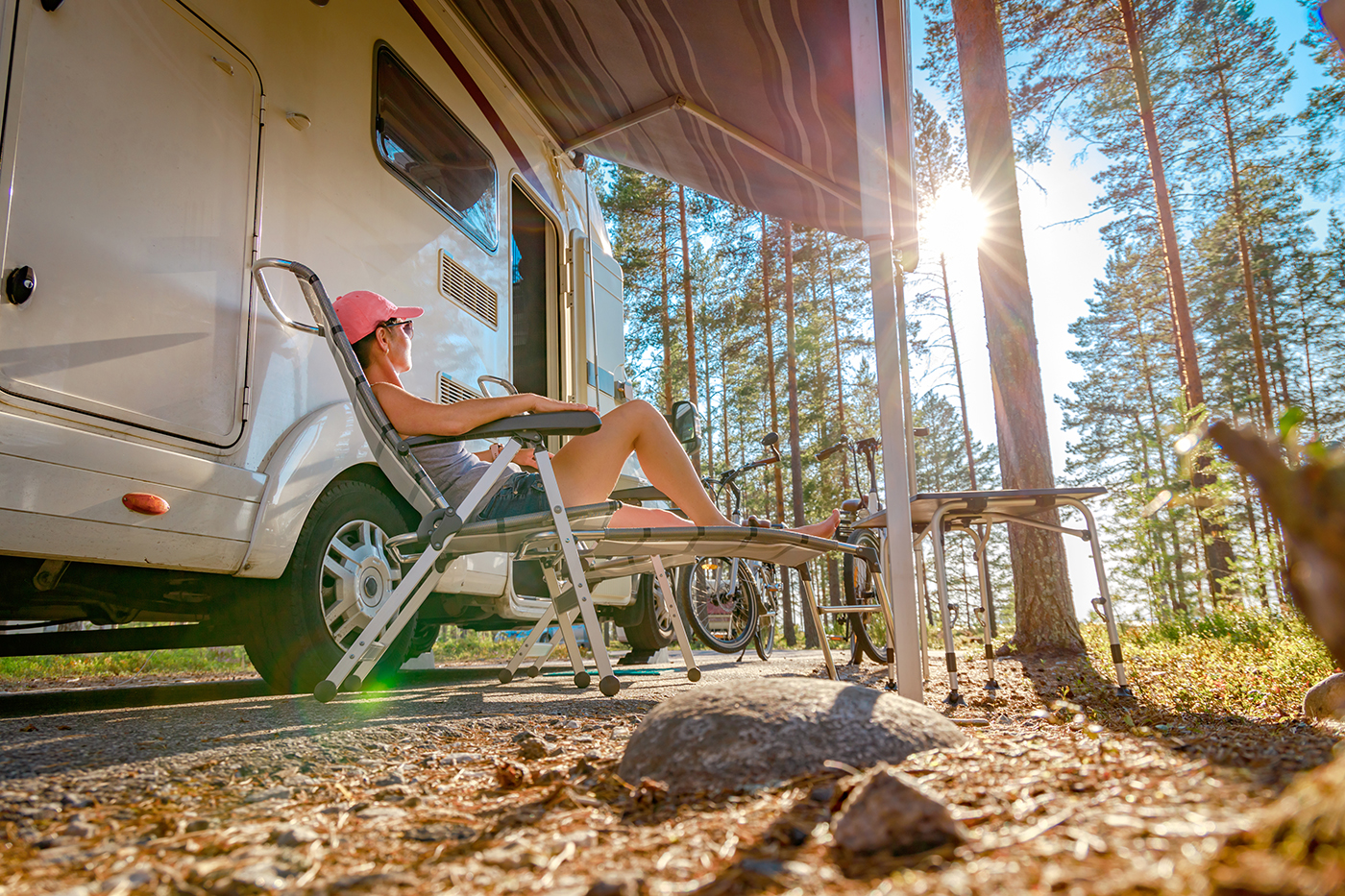 Recreational Vehicle (RV) Insurance
Hit the road with the right RV coverage. RV insurance can protect your motorhome, travel trailer, camper and even your horse trailer. Here at CO Insurance Specialist, let us help you select the right coverage for your RV needs and get a great price at the same time.
Here are some things to consider when shopping for recreational vehicle insurance. RV's that are for personal, recreational use can be insured for up to 250 days per year. This gives you plenty of time to travel south and enjoy some warmer winter weather or that extended vacation.
Liability coverage: provides you with bodily injurty and property damage covearge.
Medical payments
Uninsured
Comprehensive
Collision
Stated Value is the market value/actual cash value of the RV
Agreed Value is the insured amount, regardless of the current market value
Replacement Cost will replace your insured RV with a new RV that is most like it
Vacation Liability coverage should be considered when you stop driving and start using your recreational vehicle as a temporary residence.
Raodside Assistance: provides 24/7 assistant in the event of a breakdown or accident.
Vacation Liability coverage should be considered when you stop driving and start using your recreational vehicle as a temporary residence.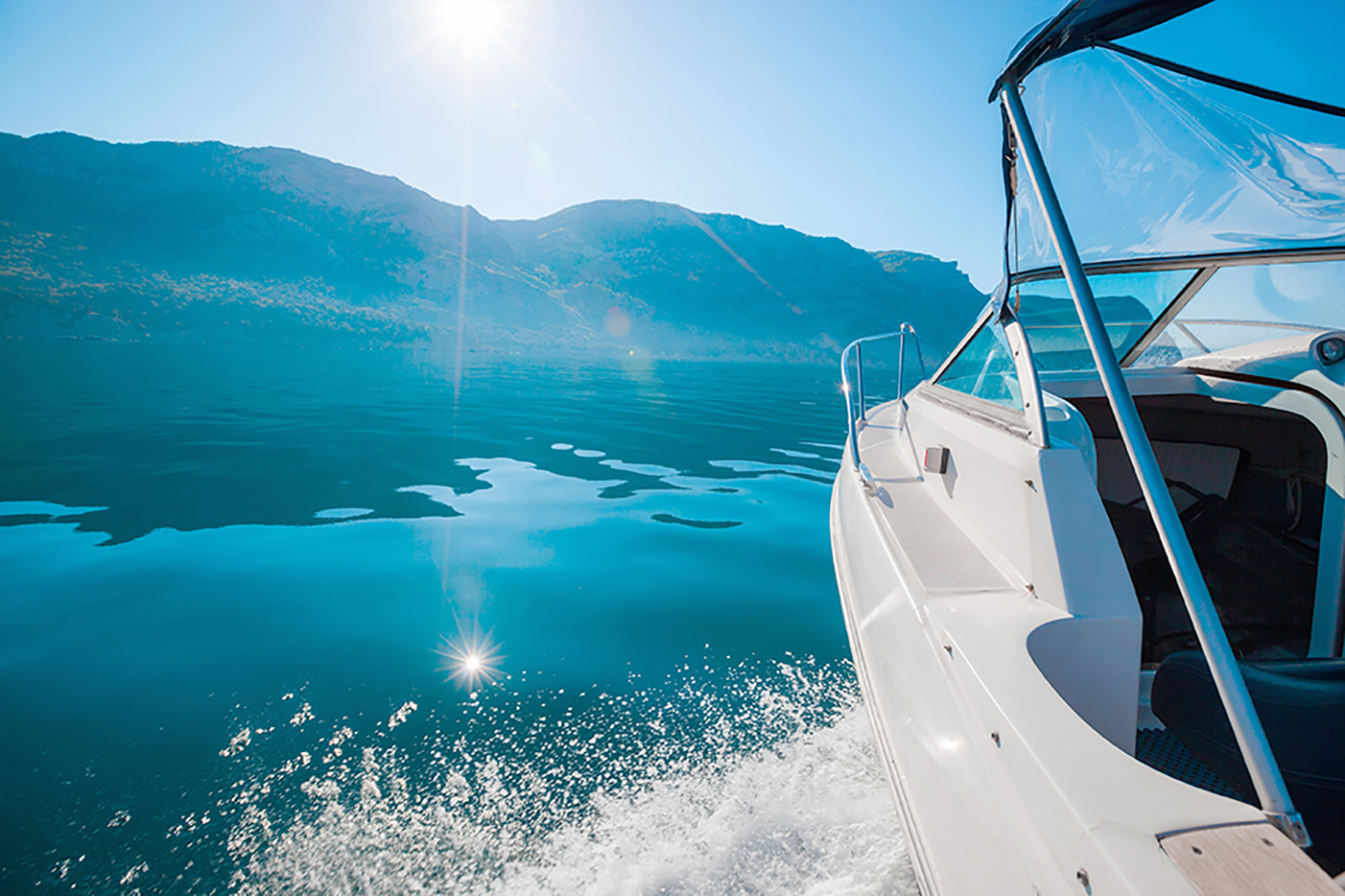 Boat & Watercraft Insurance
CO Insurance Specialist can help make your time on the water relaxed and worry-free! We will find you comprehensive protection that protects you, your friends and family, your watercraft and your boating equipment. The average boat costs less than a dollar a day to insure. You'll enjoy being on the water even more when you aren't worried about your safety, the safety your passengers, or your investment.
Did you know what to look for in a watercraft insurance policy?
Navigational Area: Know where you are covered in the water.
Agreed Value Coverage: Watercrafts depreciate just like automobiles. Actual cash value policies can make it difficult to replace a boat thats been stolen or destroyed. This means that if your boat is a total loss you get the value you insured it for, minus any deductible.
Medical Payments: Medical payments coverage will pay for the cost of needed care that is the result of a boating incident.
Physical Damage Coverage: Physical damage coverage pays for the cost to repair or replace your watercraft, its moto, any permanently attached equipment, and your trailer, if it is stolen or damaged.
Uninsured/Undersinsured Watercraft Bodily Injury: Since boat coverage is not always mandatory, many boaters choose not to get insurance. If you are hit by an uninsured or underinsured boater, and you are injured, this coverage will pay for medical treaments, lost wages and other costs associated with the accident.
Personal Effects: Your policy can provide coverage for many personal effects, including clothing, jewelry, cell phones, scuba/snorkeling, sporting equipment and fishing equipment.
Unattached Equipment Coverage: This pays to repair or replace equipment that isn't permantly attached to your boat or personal watercraft, but is designed for use primarily on a boat. Items include lifesaving equipment, waterskis, anchors, oars etc.
Emergency Assistance: This package provides coverage for towing, labor and delivery of gas, oil or loaned battery if the watercraft is disabled while on the water.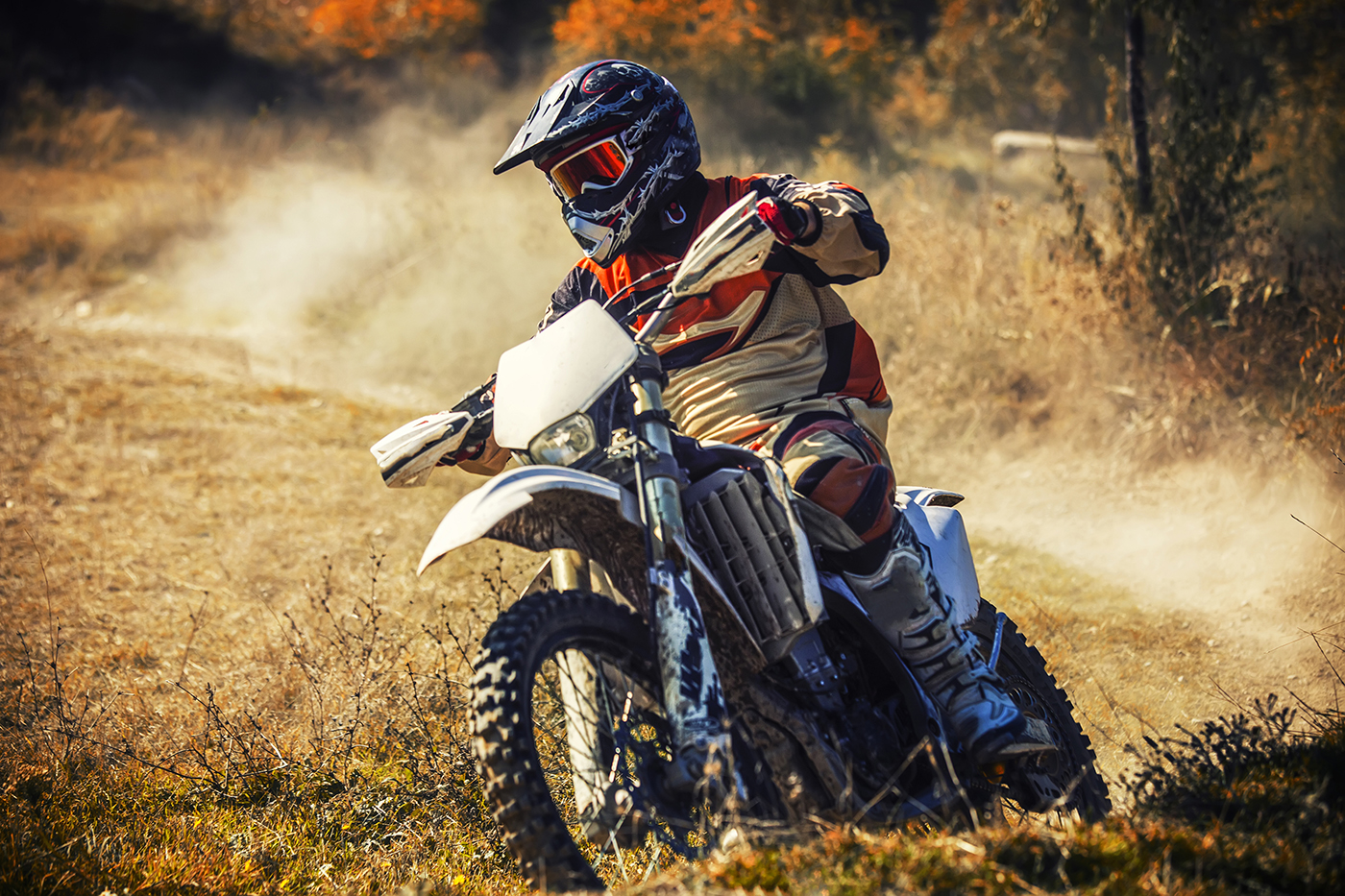 Motorsports Insurance
Insurance for your ATV, Dirt Bike, Golf Cart, Snowmobile, and more
There's no shortage of ways to get outside in Colorado. Whether you're hitting the trail or just the great outdoors, the last thing you want to worry about is whether your insurance policy has you protected. Most specialized vehicles aren't covered under your standard auto or home insurance policies, especially when you aren't on your own property. Many national, state or public parks in Colorado require specaility vehicle riders to be properly insured.
Are your off-road toys covered?
ATV (All-terrain vehicle)
Dirt bike
Dune buggy
Golf cart
Snowmobile
Any other motorsports
Good Coverage. Great Times
Below is a quick rundown of the some of the options included in most ATV, snowmobile, dirt bike, golf cart, and other off-road vehicle insurance policies:
Collison coverage: pays for covered damage to your vehicle when in a collision with another vehilce or object.
Property damage liability coverage: insures you against certain damages caused to another person's property while operating your vehicle. This coverage may also provide you with a legal defence for such claims if another party files a lawsuit against you.
Bodily injury liability coverage: insures you against certain damages if you injure or kill someone while operating your vehicle. This coverage also may provide you with a legal defense if another party in the accident files a lawsuit against you.
Comprehensive physical damage coverage: pays for covered losses resulting from incidents other than collision-life fire, theft or vandalism.